Valley Door Systems
Welcome to our perpetually under-construction, hopefully someday complete website.
Though our name doesn't indicate it, we are a lumber yard and home renovation centre located in Swan River, MB. We carry a large inventory of everything you need to build or renovate your residential or commercial property including the tools you need to make the job easier. Additionally, if you are looking for parts for overhead/garage doors or electric operators, please call us at 1 (877) 482-3667
Our retail store is located at 1710 Main Street East in Swan River, Manitoba, Canada.
Black Friday - November 27, 2020
Black Friday this year is a little different, as most of our suppliers struggle to simply meet demand, or have forgone their usual promotions because of widespread sales restrictions in stores. Accordingly, our event will not be a single weekend but two weeks of sales with some items continuing through to Christmas. Some items however are in limited quantities only. Most of our deals will be un-advertised but below we have listed a very small number of them in text. The list will be updated as spare time permits. There are many more deals in-store.
Please be advised that we still may only serve 8 customers in the store at any given time
Bosch GCM12SD 12" Sliding Mitre Saw w/ FREE T4B Stand - $799.99 (10 available)
Bosch GOP40-30C Starlock Plus Oscillating Multi-Tool - $199.99 regular $289.99 (4 available)
Milwaukee 2767-22 M18 Fuel 1/2" Impact Wrench Kit w/ 2x 5.0 Ah Batteries - $549.99 regular $619.99 (6)
Milwaukee 2864-22 M18 Fuel 3/4" Impact Wrench Kit w/ 2x 5.0 Ah Batteries - $649.99 regular $699.99 (4)
DeWalt DW831 12A 5" Angle Grinder - $109.99 regular $139.99 (10)
Makita 40V Promotion - Buy any tool kit + any bare tool, get 1 free battery
Irwin 12" 140-lb 2-pk bar clamps - $26.99 regular $39.99
Milwaukee HD 12.0 Ah High Output Battery - $199.99 regular $299.99
LED 10W Worklight L002656 - $23.59 regular $35.99
New Milwaukee Product Arrivals - November 20, 2020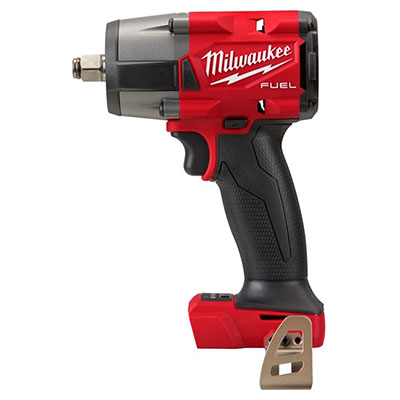 Additional Provincial Restrictions for November 20, 2020
A new health order which takes effect on November 20th brings no changes to operations here at Valley Door Systems. We will continue to be open at our regular hours, at a capacity of no more than 8 customers at a time.
New Milwaukee Product Arrivals - November 13, 2020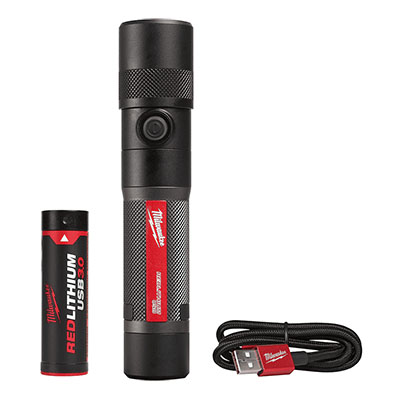 New Provincial Restrictions for Thursday, November 12 of 2020
As a business providing essential goods to support construction, electrical maintenance, plumbing supplies, personal protective equipment and safety gear, and products needed by utility and public workers as well as farm workers, we will remain open. However, we must operate at 25% of our regular capacity which means we must ask for your orderly patience in the store.
New In-Store, November 4, 2020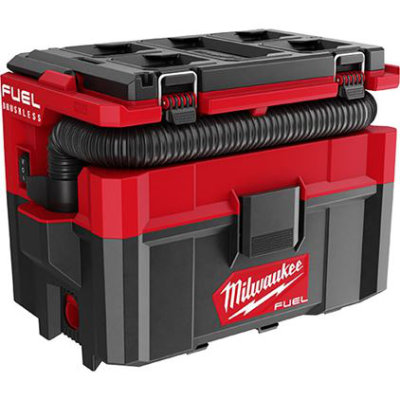 If you are a Milwaukee guy or gal you're going to love November! Updated October 29, 2020
Starting very soon, Milwaukee has an enormous number of new products launching and about to appear in-store very soon or in some cases already in store. New flashlights, a new second generation Fuel Sawzall, both M18 and M12 Fuel oscillating multi-tools, a brand new and improved M18 Fuel Compact Impact Wrench in both 1/2" and 3/8" drive, a more powerful M18 Fuel Mid-Torque Impact Wrench (and the old one is on sale), new PACKOUT system components, and much much more. Stock is very limited on some items as Milwaukee is experiencing far greater demand on some items than they currently have the production capacity to meet. If you're looking for the $199 deal on M18 12.0Ah batteries we have several dozen on the way but still expect to sell out before Christmas so don't wait on that one too long.
OSB pricing is still crazy but if you need OSB and it doesn't have to have a stamp we have an unstamped product for just $15.99 a sheet.